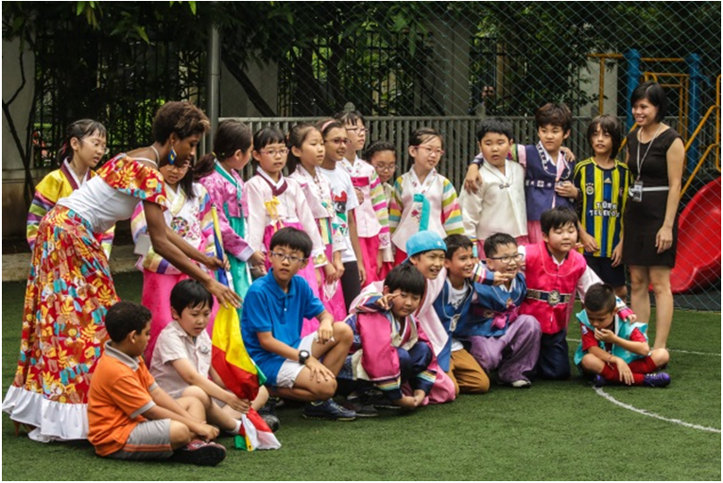 International Day is a chance to celebrate the diversity of students and staff at SIS@Ciputra.  This year, the focus will be on the World is our Neighborhood.  This is a day that has great appeal for teachers, students and parents.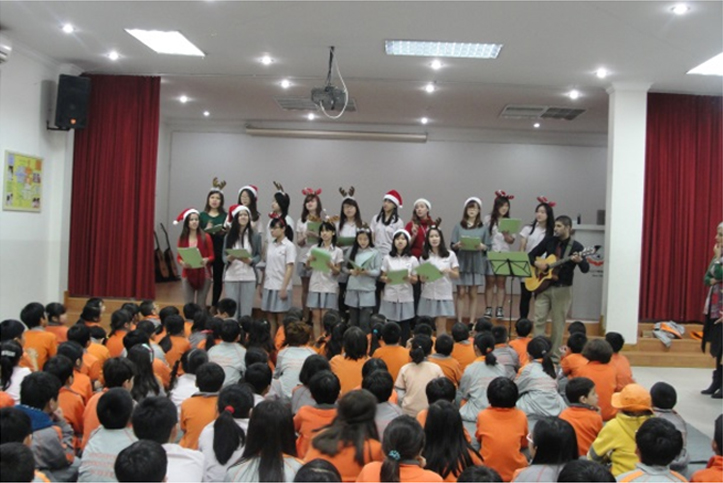 Perhaps the most enjoyable day of the year, the Christmas Concert has become a wonderful family event at SIS @ Ciputra.  Children, parents, family and friends can spend the afternoon participating in a wide variety of games and activities.  All…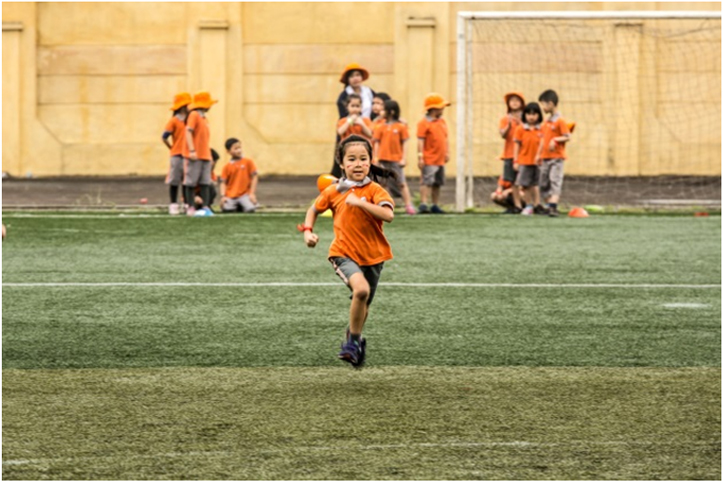 Students from Year 1 to Year 5 participated in sports day.  During this action-packed day they experienced a range of sports such as soccer, 50 Meter run, High Jump and many more activities.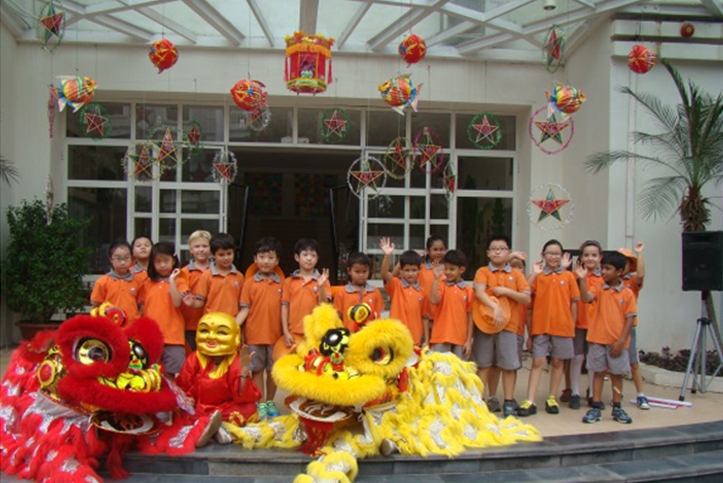 Every year parents join the children at school to make lanterns to celebrate this special day in the Vietnamese and Chinese calendar.  The lantern display is always a special sight for parents, children and visitors, alike.