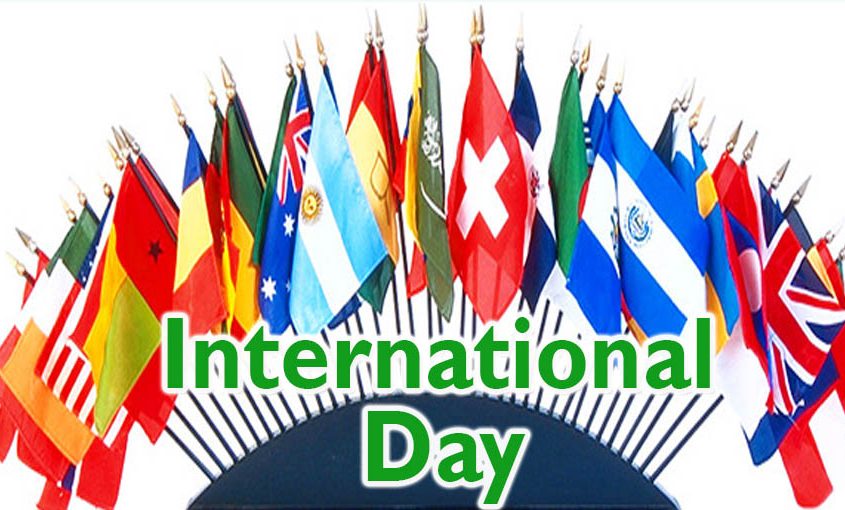 Dear Parents
On Thursday, 20 June 2019 at SIS Ciputra, we will be celebrating "International Day".
International Day is a celebration of the many cultures within the school and the community, working together to foster friendship, education and understanding. It is critical that we acknowledge and reflect the multicultural nature of our communities in our school celebrations and encourage our children to be proud of their cultural heritage. This event is one of the many initiatives in our school that enrich and enhance the education of our children.
The day will commence at approximately 8.45am with the Flag Parade. Students will assemble under their country's flag and parade in the playground. It is encouraged that students wear their national costume on the day and that parents join in the parade. Any students for whom we do not have a country flag will march under the United Nations flag.
After the Flag Parade, student will assemble on the football pitch and we will hold an International Day
Assembly.
Please feel free to contact any member of staff for any further information or questions you may have. Look forward to seeing you on the day.
Sincerely,
Mr. C. Gikas
Principal SIS@Ciputra